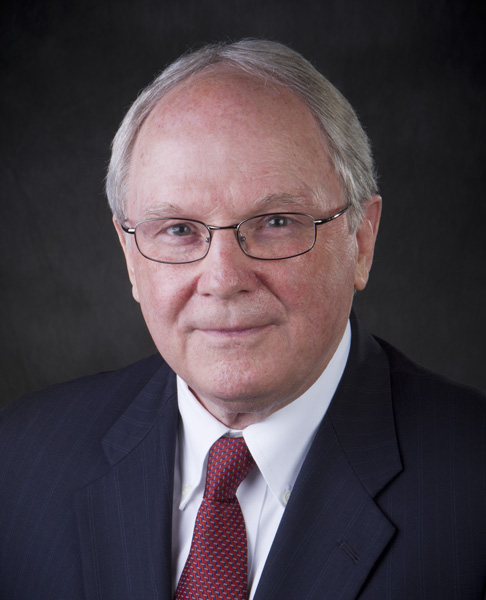 October 16, 3 p.m. – 4 p.m.
Brock Forum, Dwight Beeson Hall
Fisher Humphreys is a Samford University Professor of Divinity, Emeritus. He was ordained by the First Baptist Church of Columbus and has served as pastor of churches in Alabama, Illinois, Louisiana, and Mississippi. He taught Christian theology at the New Orleans Baptist Theological Seminary (1970-1990) and at the Beeson Divinity School of Samford University (1990-2008).

Humphreys is the author of The Almighty, Baptist Theology: A Really Short Version, The Christian Church, The Death of Christ, A Dictionary of Doctrinal Terms (with Philip Wise), Fundamentalism (also with Philip Wise), God So Loved the World (with Paul Robertson), The Heart of Prayer, I Have Called You Friends, The Nature of God, Southern Baptist Heritage, Speaking in Tongues (with Malcolm Tolbert), Thinking about God, Thinking about God at St. Mary's, and The Way We Were. He is the editor of Nineteenth Century Evangelical Theology. He has contributed numerous articles and reviews to various journals and has written lessons for use in Sunday School and in other settings.