Published on May 4, 2021 by Sean Flynt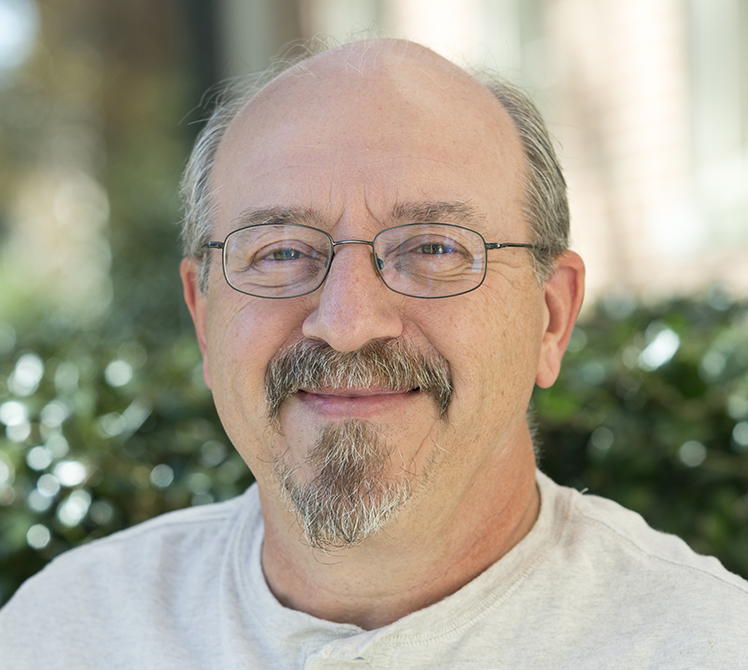 Samford professor David Dedo is retiring this spring after three decades of service in two academic programs–communication studies and English.
Dedo changed majors several times as an undergraduate but finally settled on history and English. He said he continued his education because he still wanted to learn, and found that teaching would be a good way to continue learning while still doing what he loved.
Since joining Samford's faculty in 1990, Dedo has taught courses in communication arts, public speaking and professional communication. He is especially interested in how new technology is changing writing and other forms of communication, and what that means for his students.
Outside of the classroom, Dedo has enjoyed golf, yard work and volunteering with an ACT ministry that helps the unemployed and people changing careers prepare their resumes and sharpen their job search skills.