Alumni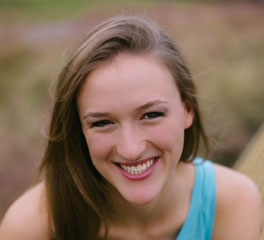 Carin Lagerberg
Carin Lagerberg graduated with the Samford University class of 2015 with a BFA in Musical Theatre. Carin is currently a Resident Actor at Charleston Stage Company in Charleston, SC, where she will play numerous lead and supporting roles in their nine show season, including Mary in Mary Poppins, as well as teach acting classes to students in grades K-12.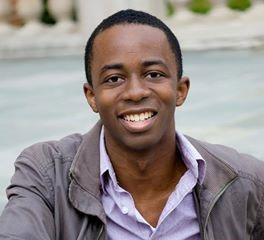 Steven Isaac Rice
Steven Isaac Rice graduated with the Samford University class of 2013 with a BFA in Musical Theater. Steven is currently finishing up his fifth professional performing contract, touring the country with Mad River Theater Works as Jackie Robinson in Everybody's Hero, an educational musical about the life of the first black professional baseball player. Other companies that Steven has performed with include Peach State Summer Theater, Cedar Point Live Entertainment, Southern Appalachian Repertory Theater, and Stone Mountain Park Entertainment with IO Productions. He is moving to NYC this summer to further his stage career!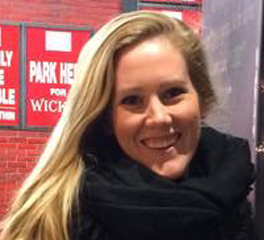 Teale Dvornik
Teale Dvornik graduated with the Samford University class of 2012 with a. Teale is a costumer in New York City. She currently is the wardrobe supervisor at the Queens Theatre and is backstage on Broadway with the current production of Wicked at the Gershwin Theatre.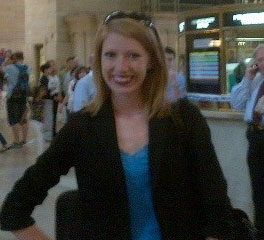 Amanda Sundberg
Amanda Sundberg is a 2012 graduate of Samford University with a B.A. in Theater. She currently resides in Orlando FL where she works as a VIP Tour Guide for the Walt Disney Company as well as a Stage Technician at Universal Studios.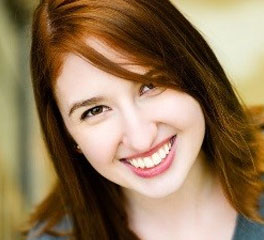 Julia Gray
Julia Gray is a 2012 graduate of Samford University with a B.F.A. in Music Theatre. Julia currently resides in Chicago where she Stage Manages and performs with a variety of companies. She is also the Walker Coordinator for Windy City Paws.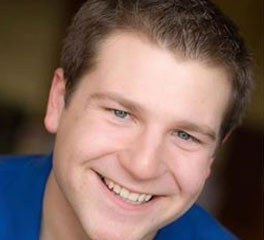 John R. Huddlestun
John R. Huddlestun graduated from Samford University in 2006 with a degree in Musical Theatre. Immediately following college, John toured with the Missoula Children's Theatre as a Tour Actor/Director. In the summer of 2007, John acted with several other Samford Alumni for the Fire Mountain Arts Council to produce summer stock theatre. In the fall of 2007, John moved to Seattle where he continued to work as a teaching artist and actor in several Seattle theaters. In 2009, John teamed up with some friends to start STAGEright Theatre, a fringe non-profit. John continues to serve as STAGEright's managing director and has seen the company grow steadily and become a recognized and respected name in the Seattle area.