Published on September 6, 2019 at 4 p.m.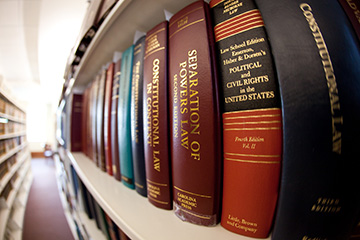 Law students - join us for our first ResearchFest!  
Come by the lower level of the law library on September 12th between 10 a.m. and 12 p.m. to visit with representatives from Bloomberg, LexisNexis, Casetext, and Westlaw.   Reference librarians will be there to show you a variety of law library resources.
There will be snacks and a raffle for prizes.  Meet with each vendor and you will be eligible to participate in the raffle.
Don't miss out on the fun and resources!