In order to ensure that your interview day runs smoothly, we would like to share the following information regarding our facilities and OCI procedures:
Parking
A parking spot will be reserved for you on Riley Road near Robinson Hall with a yellow cone that states your company.
Interview Materials
Resumes and other application materials will be provided to you via email prior to your interview date and we are happy to provide paper copies on the day of your interviews if requested.
Interview Procedure
When you arrive, please indicate whether you prefer to call the students into the interview room yourself at the beginning of each interview, or whether you prefer to have students knock on the door of the interview room at their assigned interview times.
Wi-fi
Select the Samford Guest network. A pop-up will prompt you to accept the terms of service. Once you accept the terms of service the pop-up will disappear and you will be able to use the network.
Complimentary Refreshments
We have coffee, soda, water, and snacks for you in the Career Development Office. Please help yourself!
Restrooms
Take a left out of the Career Development Office and a left at the end of the hallway. Pass through the atrium and the restrooms will be on your left.
Dining Options
In addition to a variety of options available in the Samford library and food court, there are also several convenient local restaurants including Brookwood Village, less than five minutes away and featuring Tuscan, Mexican, Chinese, and American Cuisine. For more suggestions, ask any of our staff. If you leave for lunch, please make sure you place your cone back to reserve your space.
Please do not hesitate to reach out with any questions you may have. We are looking forward to having you on campus!
Cumberland School of Law firmly expects employers who use the services of Cumberland's Career Development Office to observe the principles of non-discrimination and equality of opportunity on the basis of race, color, religion, national origin, gender, sexual orientation, age, and disability in regard to hiring, promotion, retention, and conditions of employment. An employer's request to use the facilities or services of the Career Development Office shall be taken as assurance that the employer conducts its business in a manner that does not contravene this policy of non-discrimination.
Beth Chmura
Program Assistant, Career Development
Office: Robinson Hall
Allen Howell
Assistant Dean of External Relations and Career Development
Office: Robinson Hall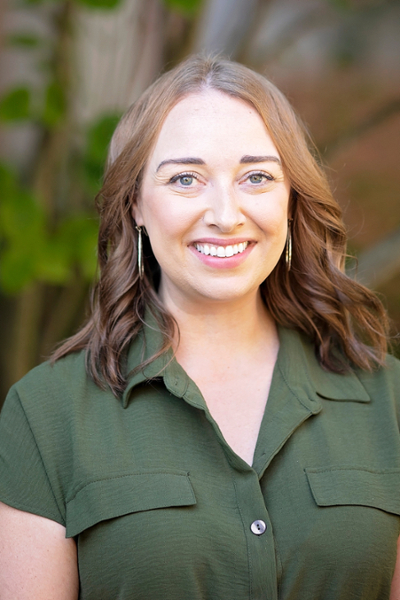 Rachel Stewart Martin
Assistant Director, Career Development
Office: Robinson Hall