Published on July 25, 2017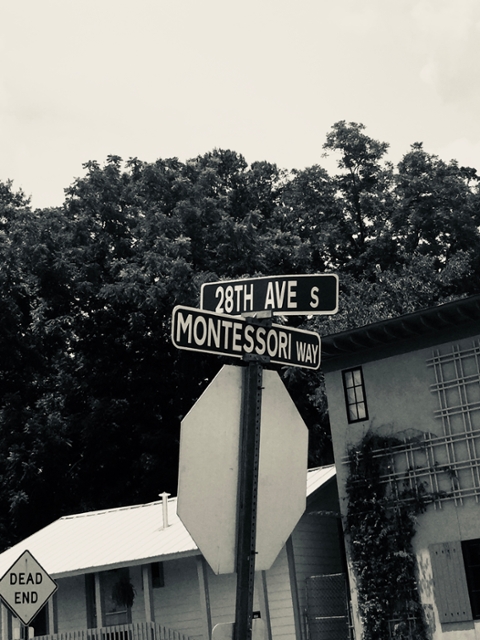 ". . . well a lot of people move. They left years ago looking for better jobs. They went north and west and they didn't realize they was leaving a beautiful heritage, but it, you can't blame them for looking for a better life, but it's a small community now, compared to what it used to be . . . "
Chapters
Growing Up in Rosedale
Barbara Pope talks about growing up in the Rosedale community.
The Highway, the Freeway, and the Ball Diamond
Barbara Pope talks about the highway that split Rosedale, the ball diamond, and the freeway (Red Mountain Expressway) that was built over the ball diamond.
Rosedale Community: Houses, and Parks
Barbara Pope talks about how many members of the Rosedale community have moved elsewhere. She recounts how long she's lived on her property, and her close relationship with the Lee family. She recalls her grandfather's career as a calligrapher, and mentions some common Rosedale activities, such as swimming at Spring Park.
Rosedale Community: May Day, Games, and Neighborhood Identity
Barbara Pope recounts Rosedale's annual May Day celebration. She lists some common childhood games and discusses Rosedale's enduring neighborhood identity.
Rosedale Community: Businesses
Barbara Pope talks about some of the businesses in Rosedale, including Afton Lee's Store, E.P. Montgomery's Store, Ms. Karen Johnson's in-house restaurant, and Old Man Shides's business selling canned goods off a wagon.
Racial Boundaries and Transportation
Barbara Pope recalls the wall dividing the black community from the white. She talks about the principal of Rosedale School, B.M. Montgomery, and about her experiences taking care of her blind grandfather. She also discusses various modes of transportation in Rosedale and places in Birmingham they often visited.
Rosedale Community: Sports
Barbara Pope talks about her involvement in various sports, from softball to football to basketball, in the Rosedale community, first as a young girl, then as a mother coaching her children.
Churches in Rosedale
Barbara Pope recounts her memories of church in Rosedale.
Rosedale's Relationship with Surrounding Communities
Barbara Pope discusses Rosedale's relationship with other communities in Homewood.
Rosedale Reunion and Food
Barbara Pope describes the Rosedale reunion and the food she and others prepared for the celebration. She goes on to emphasize the sense of community Rosedale fostered in those who grew up there.
Rosedale's Future
Barbara Pope discusses her hopes for Rosedale's future
Transcript
Audio Information

| Attribute | Value |
| --- | --- |
| Interviewer | Chase Trautwein |
| Interviewee | Barbara Pope |
| Repository | Samford University Oral History Collection |
| Accession | SUHist/Rosedale/002 |