Published on May 9, 2019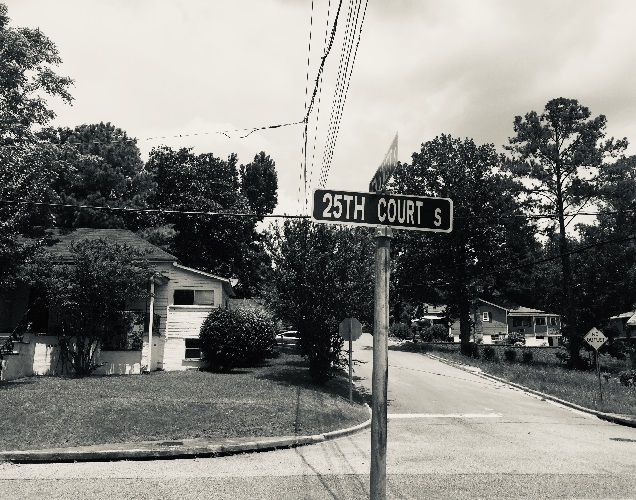 ". . . my hope is that it would retain its sort of historic, residential flavor, especially with . . . the ability for people of moderate means to be able to uh, enjoy Rosedale but also the benefits of living in Homewood generally . . ."
Chapters
Introduction
Doug Clapp describes his family background, academic history and transition into the Birmingham area.
Gone to Church
Doug Clapp describes his introduction to Rosedale through his attendance at Bethel A.M.E.
Move-In Day
Doug Clapp recounts his move into the Rosedale community and the strange experience of buying his first home, and waiting three years to move in.
For the Best
Doug Clapp talks about his unique relationship with life-time Rosedale resident Miss Lisa Stewart, his friend and next-door neighbor.
Nicknames
Doug Clapp talks about the feeling of Rosedale as a community and his experiences there as a resident.
A Map of People
Doug Clapp explains the geography of Rosedale through individuals and their historical connections.
The City
Doug Clapp discusses his perception of the gentrification issues Rosedale faces along with the complex and often tense relationship between Rosedale and the city of Homewood.
Future Hope
Doug Clapp tells his hopes for the future of Rosedale as a historic neighborhood and tight-knit community.
Transcript
Audio Information

| Attribute | Value |
| --- | --- |
| Interviewer | Chase Trautwein |
| Interviewee | Douglas Clapp |
| Repository | Samford University Oral History Collection |
| Accession | SUHist/Rosedale/008 |