Published on June 30, 2019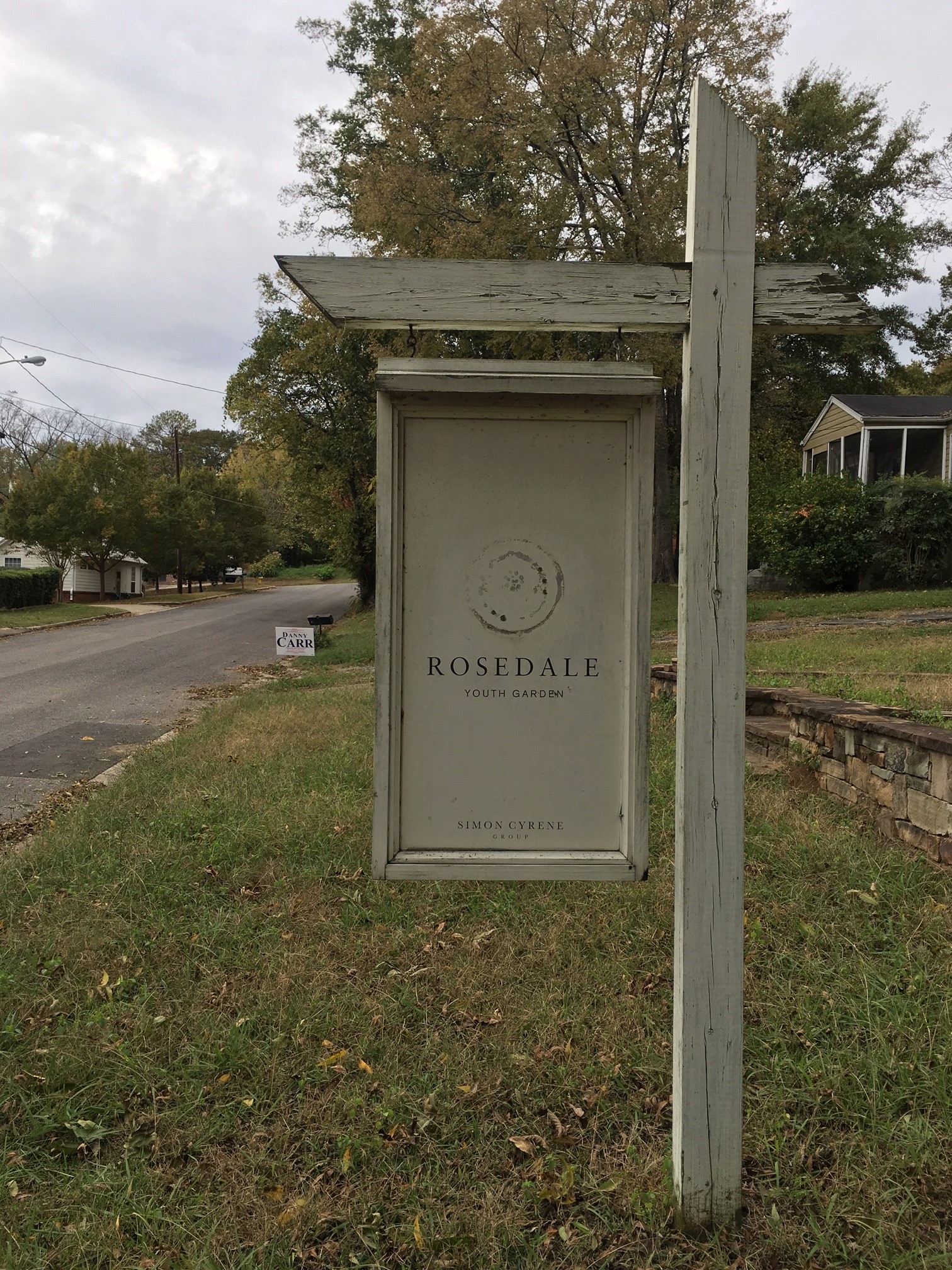 "They didn't have the levels of violence within the community like now. No. Even, even uh, African-American white relations were different."
Chapters
A Sacred Harps' Upbringing and Singing School
Oliver talks about his upbringing in the Sacred Harps tradition and Sacred Harps singing school. He discusses the variety of singing parts and Sacred Harp hymn books.
Disagreements, Sing-Ins, and the Draw of Sacred Harps Music
Oliver tells about the differing views in the Sacred Harps community. He discusses his experiences at sing-ins and what draws him to Sacred Harps music.
Sacred Harps Worship
Oliver describes Sacred Harps worship.
Favorite Hymn and the Sacred Harps Community
Oliver talks about his favorite song and tells more about the Sacred Harps community and its activities.
The Sacred Harps Demographic, Sing-In Attendance, and Shape Music Notes
Oliver responds to a few questions from students.
Oliver Sings Wondrous Love
Oliver and others sing "Wondrous Love".
Theological Implications in Hymn Wording
Oliver talks about disagreement regarding the wording of some songs. He tells a couple of stories and responds to final questions from the students.
Closeness in the Sacred Harps Community and Singing the Preacher Down
Sacred Harps Hospitality and Announcing the Convention
Transcript
Audio Information

| Attribute | Value |
| --- | --- |
| Date | 1994-05-20 |
| Interviewer | James Brown |
| Interviewee | Milton Oliver |
| Repository | Samford University Oral History Collection |
| Accession | SUHist/Folklore/003 |