Published on November 7, 2018  
https://www.samford.edu/departments/oral-history/projects/samwav/Hunan.mp3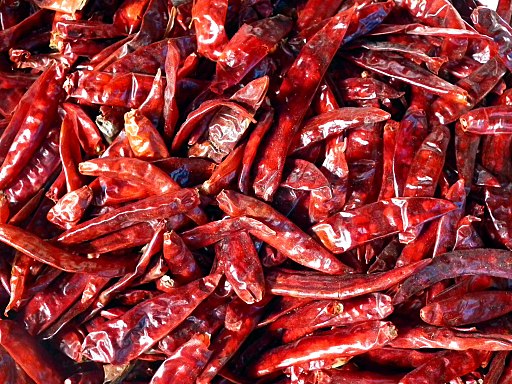 ". . . like in different countries, they all have their own style of Chinese food which is not real Chinese food. But they call that, they call that Chinese food."
Chapters
Introduction: Shopping at an Asian Market
Yujin Zhou shows Jessica Brewer and Lillie Mermoud around an Asian supermarket.
Chinese Food in Other Countries
Yujin Zhou talks about cooking in his family and the differences between authentic Chinese food and Chinese food in other countries.
The Hunan Style of Cooking
Jesssica Brewer and Lillie Mermoud describe Hunan cuisine, the history of soy sauce, and the recipe for Yujin's pork chili.
Cooking Pork Chili with Yujin Zhou and Reflection
Yujin Zhou shows Jessica Brewer and Meri Cashion how to make Hunan-style pork chili, and the interviewers reflect upon what they learned from their interview.
Transcript
Audio Information

| Attribute | Value |
| --- | --- |
| Repository | Samford University Oral History Collection |
| Accession | SUHist/STORI/006 |