What is Microsoft Clutter and do I need it?
Published on October 13, 2016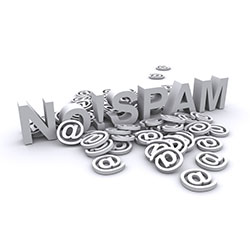 Clutter is a feature for Office 365 customers. This feature is used for sorting low priority email.  Clutter will move your low priority messages out of your Inbox into a folder called "Clutter". It is designed to become familiar with your email reading habits. It determines the messages that you're most likely to read versus ignoring them. If Clutter decides that the email in your inbox is low priority, it then moves those messages to the Clutter folder.
To learn more about this feature from or to disable this feature for your account, please click the "Read More" button below.