Need to Install Office 365 on Your Personal Computer?
Published on October 04, 2016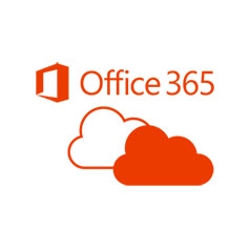 In order to start installing Office 365 please click the link at the bottom that says "Install Office 365".
After clicking the link, you will need to sign in with your Samford User Name and Password.
Once you have logged into the Office 365 portal, please click the button in the upper right conner of the window that says "Install Office 2016".
After you have clicked "Install Office 2016" a file will download. You will need to double click on the file to start the installation process.

After you have completed the installation, you can open one of the Microsoft Office programs and sign in with you Samford User Name and password to activate the software.
If you have any problems, please contact the Samford Service Desk at 205-726-2662 or email support@samford.edu.