Published on April 10, 2015 by Kara Kennedy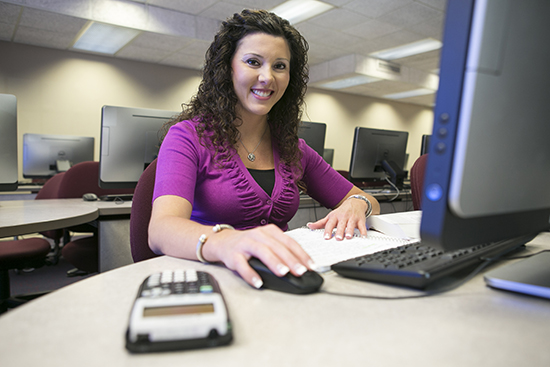 AACSB International (The Association to Advance Collegiate Schools of Business) has officially announced that Samford University's Brock School of Business has successfully maintained its accreditation for its undergraduate, master of business administration and master of accountancy degree programs. 
AACSB International is the longest-serving global accrediting body for business schools. AACSB accreditation is the hallmark of excellence in business education and has been earned by less than five percent of the world's business programs. There are 727 business schools in 48 countries and territories that have earned AACSB accreditation. 
"Our reaffirmation of business accreditation provides external assurance that our students and programs benefit from the highest standards in terms of faculty qualifications, curriculum content and educational resources," said Howard Finch, Brock School of Business dean.  
Achieving accreditation requires a process of rigorous internal and external review, and continuous improvement efforts in order to meet the 15 standards AACSB requires, Finch explained. Standards include a high quality teaching environment, a commitment to continuous improvement, and curricula responsive to the needs of business.
"It takes a great deal of commitment and determination to earn and maintain AACSB Accreditation," said Robert D. Reid, executive vice president and chief accreditation officer of AACSB International. "Business schools must not only meet specific standards of excellence, but their deans, faculty, and professional staff must make a commitment to ongoing continuous improvement to ensure that the institution will continue to deliver the highest quality of education to students."
Samford University Provost and Executive Vice President J. Bradley Creed, added, "An accreditation review provides the opportunity for a school both to improve its academic program and also demonstrate the quality of its academic program.  This was a robust and rigorous multi-year process of preparation and planning, so the reaffirmation of accreditation by the Association to Advance Collegiate Schools of Business is a testament to the quality and high academic standards of the Brock School of Business."