Proverbs 31 Speaker Whitney Capps to Speak at 2020 Scholarship Luncheon
Whitney Capps, a national speaker for Proverbs 31 Ministries and writer for First 5 Bible app, reaching more than 1 million people daily, is our featured guest for our 2020 Scholarship Luncheon. Whitney is the author of Sick of Me: from Transparency to Transformation and co-host of a radio devotional aired on nearly 1200 stations. In addition to Whitney's inspirational message, the luncheon will include a fun silent auction for scholarships.
11:30 a.m. Vestavia Country Club
Sponsors
Premium Sponsors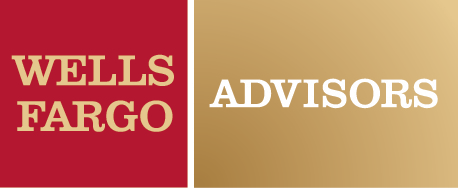 Grace Cook and Judd Fleming, co-sponsors
2019 Sponsors
$2000
A Friend of the Legacy League
$1000
Lauretta Baker
Joann Bashinsky
A Friend of the Legacy League
Kimeran Stevens
$500
The Barn at Shady Lane
Penny Kimrey
$250
Helen McTyeire Drennen, Realty South
Lindsay Kessler Designs
Sheri McKean
Melinda Mitchell
Harriet Williams
$125
Dermatology and Skin Care Center of Birmingham
Wild Birds Unlimited/Joe Perez
Past Featured Guests
Jodie Berndt
Karen Kingsbury
Kelly Minter
Jennifer Rothschild
Anita Renfroe
Melanie Shankle
Angie Smith
2019 Scholarship Luncheon
Praying the Scriptures Bears Fruit, Says 2019 Luncheon Speaker Jodie Berndt
Prolific author, blogger and conference speaker Jodie Berndt challenged 330 Legacy League members and guests attending the Scholarship Luncheon to "pursue joy, celebrate grace and live on purpose." The February 7 event raised over $17,000 for scholarships.