Department of Nutrition and Dietetics
Few topics relative to the health care industry generate more discussion, more argument or more passionate interest than nutrition and food. No other topic in health care so profoundly affects the health of the entire human population. The topics and issues relative to food and health vary greatly from country to country and even community to community. Whether we are looking for more effective ways to feed starving people in famine-ridden countries or battling obesity and diabetes in developed nations, there are an infinite number of opportunities for people called to nutrition and dietetics to make a difference in the lives of individuals and entire populations.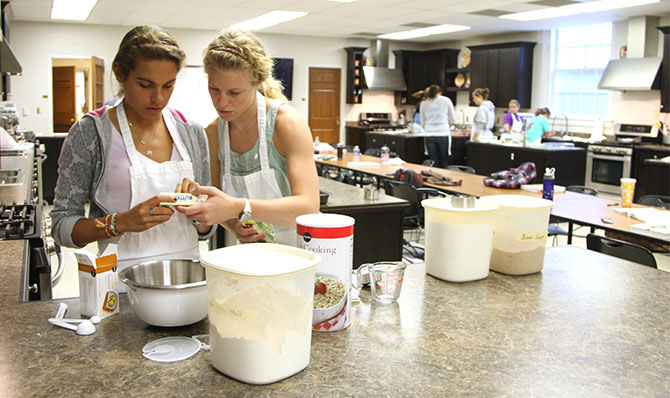 For more than 80 years, Samford University has been preparing students for a life in nutrition and dietetics. Our graduates pursue any number of interesting paths, all motivated by a larger calling. And while our history is long, our best days are yet to come. If you feel called to a life in nutrition sciences — we are here to help you answer that call!