Entering first-year students are offered the opportunity to take two summer school courses that give an introduction to the legal process and provide a total of five hours of law school credit.
This introduction to law school has benefits such as establishing early friendships, study habits and relationships with professors. Students also benefit from the experience of creating course outlines and completing two law school final exams. Students who participate in the summer program give high praise to their "readiness quotient" when tackling a full course load in the fall.
Stephen Everett Wells Professor of Municipal Law Michael E. DeBow teaches Legal Process (2 credit hours). Public Law Process is taught by instructor and director of academic support Lynn Hogewood (3 credit hours). These professors coordinate their courses to be complimentary by using a single textbook and aligning the requirements for project deadlines.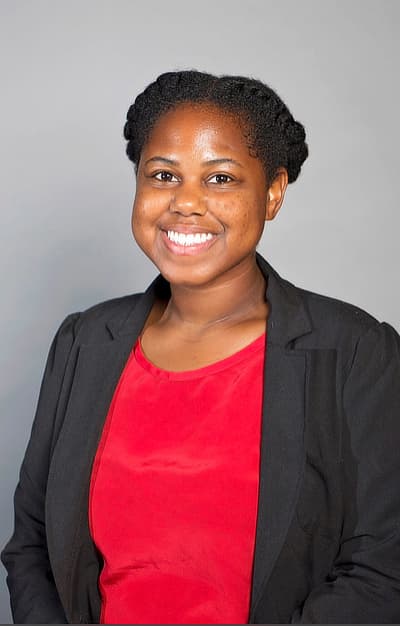 Taking the pre-1L summer classes allowed me to start my law school journey more confidently. The curriculum and exams were the perfect foundation to help me understand the framework for my first year of law school. Being out of school for almost two years, I knew the classes would be a great opportunity to experience law school courses before diving into a full load in the fall. The classes also allowed me to meet amazing people that I now consider close friends. I would highly recommend the courses for all rising 1Ls! Kiana Kennamore
Legal Process (Law 697)
Legal Process focuses on the "common law" aspect of the U.S. legal system. At the time the British colonies in America declared their independence from Great Britain, the newly constituted states decided to continue to use British "common law." In this course, students explore the significance of this fact by looking at the judicial foundations of the law of property, contract, and tort—the areas that make up the bulk of the first-year curriculum. Along the way, students contrast case law with legislation. The textbook used is Introduction to Legal Method and Process (Thomson-West 3rd, 4th or 5th edition) by Berch, Berch and Spritzer. In addition, students read a good deal of online material. The course meets during June and concludes with a written exam.
Public Law Process (Law 624)
Public Law Process offers an overview of the process of constructing and interpreting law, including case analysis, case briefing and an introduction to legal research and writing. The course introduces students to the role of each branch of government in the public law process. Civil procedure, criminal procedure and administrative procedure are highlighted in the course. Plus, students are introduced to legal research using Cumberland School of Law's Beeson Law Library and online research services such as LexisNexis and WestLaw. Representatives and librarians give students information about the books and access to the online research systems at the beginning of the summer program. Thus, students begin law school with their passwords and accelerated research and online skills. The reading, discussion, and assignments engage the students in critical reading, critical thinking, and legal writing.  Pertinent portions of a textbook and other selected readings support the curriculum. This course meets Tuesday, Wednesday and Thursday, from the end of May through July to conclude the course with the exam before August.
More Testimonials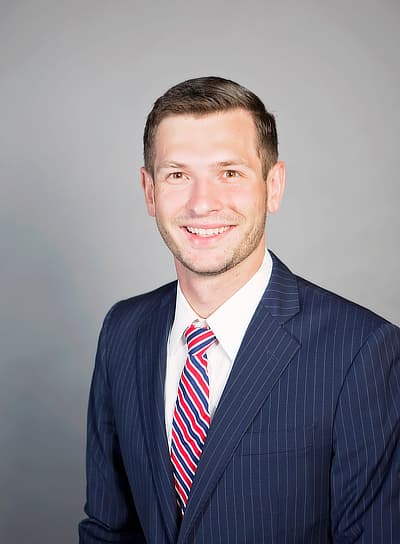 The summer program at Cumberland is easily one of the best decisions I made regarding law school. You are exposed to reading case law, preparing legal briefs, the new style of legal writing you will use, and most importantly the format that law professors use in conducting their classes and in giving exams. All of these are drastically different than undergrad so on the first day of the fall, you already have class credit under your belt and have already taken a law school exam. While your peers are making the adjustment for a couple of months, you already have the foundation for success mastered and will be far ahead. Any success I have had in law school, I credit a large part to the foundation I received in the pre-first year summer program.—Jonathan Jenkins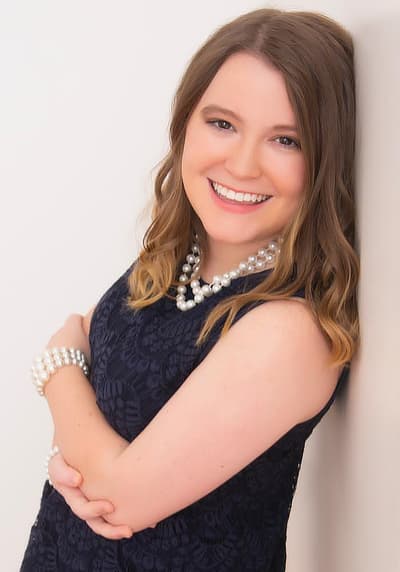 The summer classes affirmed my belief that I wanted to become a lawyer and that Cumberland was the law school for me! The professors gave me practical advice and steps to use during my time in law school. If it were not for the 1L summer courses, I would not have walked into a full course load as confident, determined, and motivated as I was. As a final bonus, I went into my first semester with a group of friends! It was a real blessing to have the opportunity to take the 1L summer classes.—Meagan Corcoran
Admitted students who wish to register for the summer courses must pay their first seat deposit in full and notify the Office of Admission, lawadm@samford.edu or 800-888-7213, by May 13, 2022.
*Admitted students who participate in first-year summer courses have their second seat deposit waived.