Published on August 22, 2022 by Edward L. Craig Jr., Reference Librarian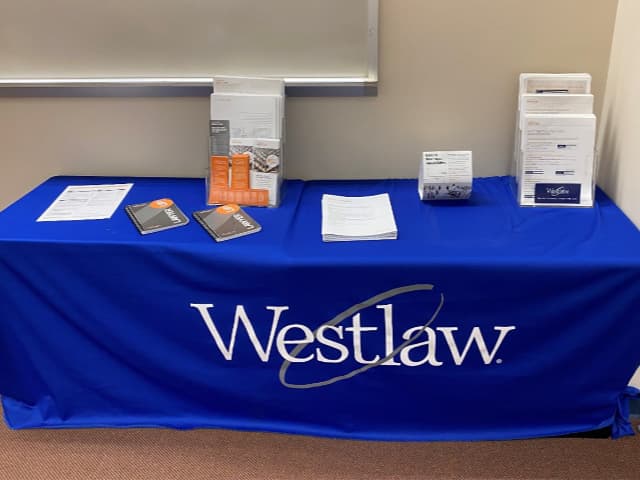 Reuters News App:  A Free Source of Legal News
The parent company of Westlaw, Thomson Reuters, has long been a standard bearer in the world news industry.  It prides itself on presenting a truly politically-balanced news view.  The company provides a news app outside that of Westlaw that law faculty as well as law students may find useful not only as a general news source, but also as a good option for legal and business news.  Unlike Westlaw, the services provided at the Reuters News app are totally without charge.
After downloading the app, you may notice that it gives you the option to "sign on."  You may use the app without registering; however, setting up an account will allow you to receive timely updates on various topics from Reuters, including legal news—again, totally free.  Legal news from Reuters is subdivided into the following categories:  Government, Legal Industry, Litigation, and Transactional.    
The Reuters News App can be found on Google Play or on the App Store.
Improve Your Westlaw Experience by Changing Web Addresses
Though the address still has some functionality, use of lawschool.westlaw.com limits the features available to Westlaw.  To experience "all the bells and whistles", Westlaw users within the Cumberland community should use the address lawschool.tr.com when entering the database service.