Published on July 15, 2020 by Kristen Padilla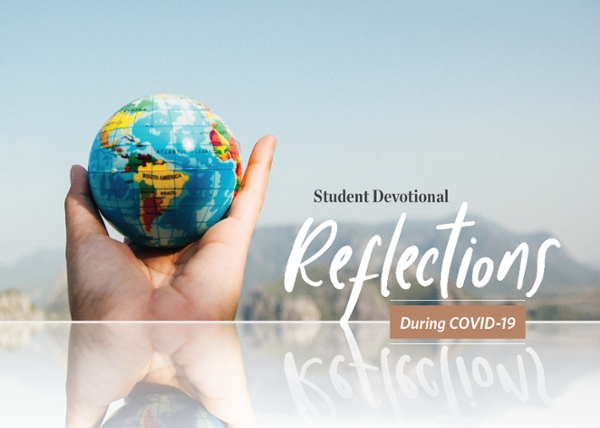 After the Coronavirus pandemic forced Samford University to close its campus and move to online instruction in the spring, several Beeson Divinity School students wrote devotions to help their classmates and others navigate this stressful and anxious time. Originally, these devotionals were published only on the divinity school's social media channels.
As the pandemic continues to affect our schools, families, and churches, we have put together the devotionals into one resource as a way to encourage and edify a wider audience during these unusual days. We pray that Jesus Christ will use these biblical texts, devotionals and prayers in your lives in a profound way.
Download a pdf of the booklet.