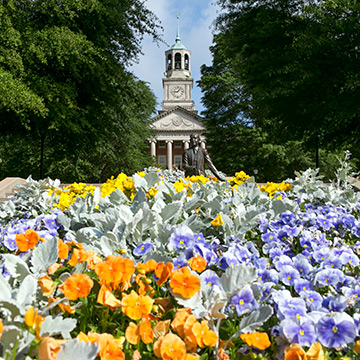 Samford University
Beeson Divinity School sits at the heart of Samford University—Alabama's top ranked private university. Samford was founded in 1841 and has an enrollment of over 5,600 students (2,000+ graduate and professional students) representing 47 states and 29 countries. Samford is comprised of 10 schools and offers 30 undergraduate and graduate degree programs, with 166 undergraduate majors, minors and concentrations. As part of the larger Samford University community, students have access to many resources, including an excellent library, sporting and art events, health services, workout facilities and community service opportunities.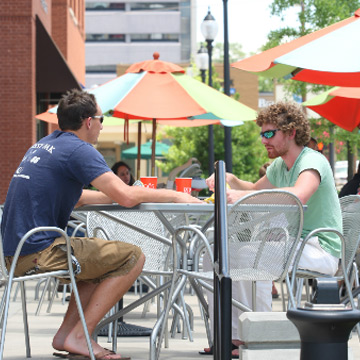 Homewood, Alabama
Samford is located in Homewood, a suburban community of about 26,000 that embraces its partnership with a nationally-recognized university. Its unique downtown features boutiques, trendy restaurants and established Birmingham restaurant traditions.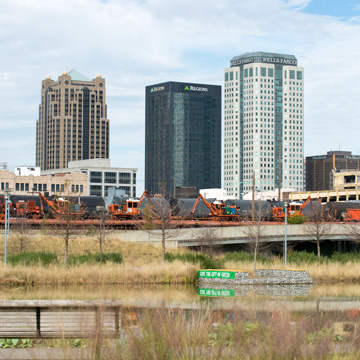 Birmingham, Alabama
Samford is only minutes from the heart of Birmingham, the largest city in the state with a population of about one million people in a seven-county area. Today, there is shared vision and passion among city and church leaders for a unified, forward-moving city that represents the many cultures and traditions of its residents. The city boasts a revitalized urban center, a nationally recognized food and art scene, and most importantly, new areas of church and parachurch ministry.