Published on December 25, 2021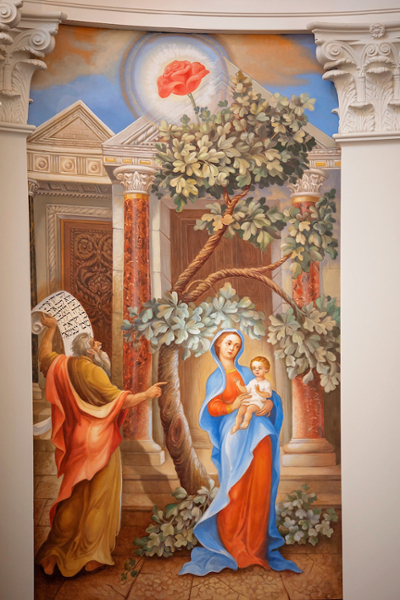 "Lo, how a rose e'er blooming,
From tender stem hath sprung.
Of Jesse's lineage coming,
As men of old have sung;
It came, a flow'ret bright,
Amid the cold of winter,
When half spent was the night."
—Theodore Baker's English translation of the first verse of "Es ist ein Ros entsprungen," a German hymn by an unknown author
As Isaiah prophesied more than 27 centuries ago, a virgin has conceived.
A stem has sprung from Jesse's tree. We call his name Immanuel.
In Jesus Christ, Mary's son, God indeed is with us.
May this ancient promise, now fulfilled, enflame your heart amid the cold of winter.
Merry Christmas from your friends at Beeson Divinity School!