Published on October 31, 2022 by Kristen Padilla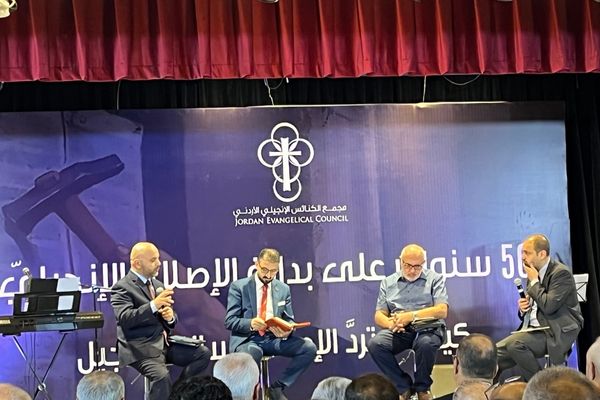 The Jordan Evangelical Council, which is comprised of five Protestant denominations, met together on Oct. 28 to celebrate the 505th anniversary of the Reformation.
Beeson alumna M.V., who lives in the Middle East, was able to attend this celebration and said there were around 250 people in attendance, "which is a good number considering that evangelicals make up around 10,000 of the total population of the country."
Various representatives from the five denominations took part in worship through song, prayer, an overview of the five solas of the Reformation (sola gratia, sola fide, sola scriptura, solus Christus and soli Deo gloria), and a panel discussion on the importance of the solas and their importance for Christians today.
The event was recorded and will air on SAT-7, a Christian TV station in Lebanon.
"Beeson helped deepen my understanding of and appreciation for the Reformation," M.V. said. "Seeing the global church gather together to celebrate its importance and recall the five solas was encouraging!"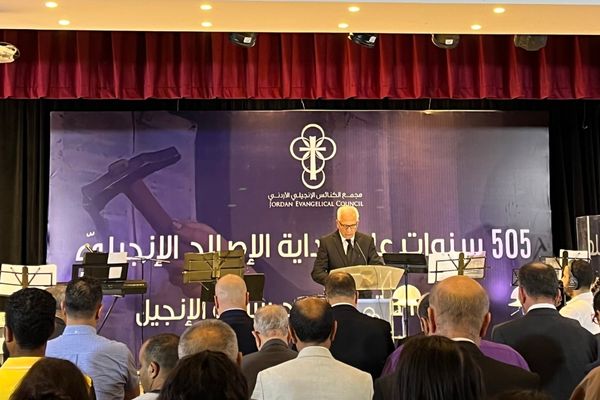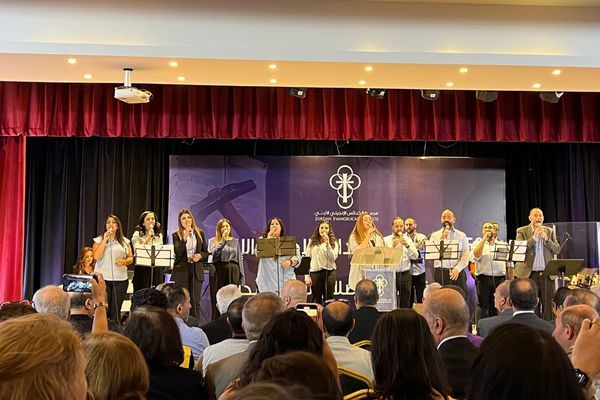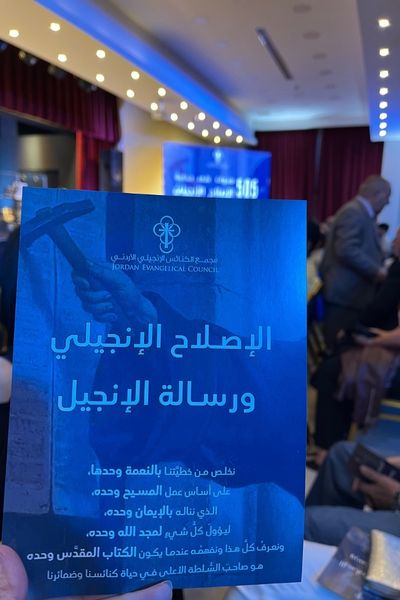 Learn more about Beeson's missions certificate + M.Div. degree.