Published on July 11, 2017 at 9 a.m.  
Transcript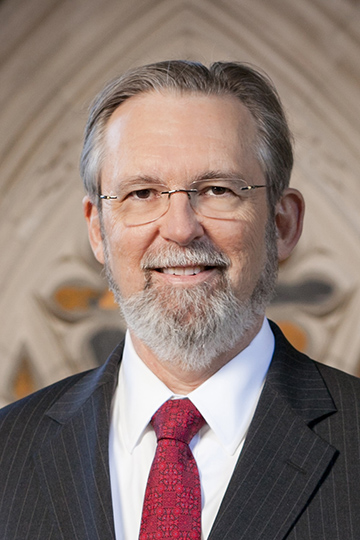 This podcast features a lecture given by Richard Hays in May 23, 2015, at Lanier Theological Library called, "Did Moses Write about Jesus?: The Challenges of Figural Reading."
Richard Hays is George Washington Ivey Professor of New Testament at Duke Divinity School.
Thank you to our friends at Lanier Theological Library in Houston, Texas, for permission to use this lecture.