Published on September 26, 2017 at 9 a.m.  
Transcript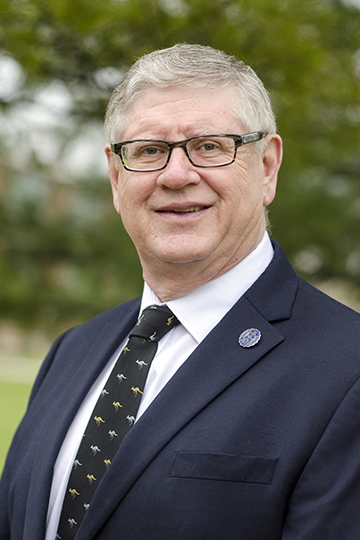 Dean Timothy George and Dr. Robert Smith Jr. introduce a sermon by Graham Cole titled, "Is Your Jesus Grand Enough to Worship?" which he gave at Beeson Divinity School in 2009.
Dr. Graham Cole is the dean of Trinity Evangelical Divinity School in Deerfield, Illinois.