Published on May 16, 2017 at 9 a.m.  
Transcript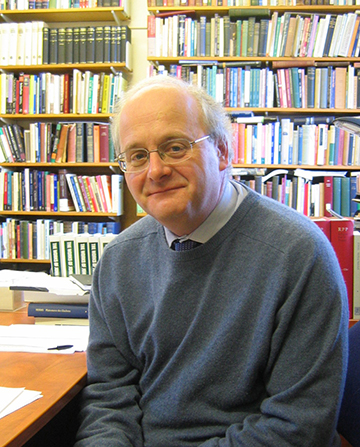 Dr. John Webster gave the following lecture, "He Will Be With Them," on September 18, 2007, at Trinity Evangelical Divinity School as the final lecture of a six-part series entitled, "Perfection & Presence." It was the inaugural lecture series of the Henry Center for Theological Understanding's Kantzer Lectures in Revealed Theology. Learn more about the Henry Center and Kantzer Lectures.
Dr. John Webster was professor of divinity at the University of St. Andrews in Scotland before his untimely death in 2016.