Published on August 7, 2018  
Transcript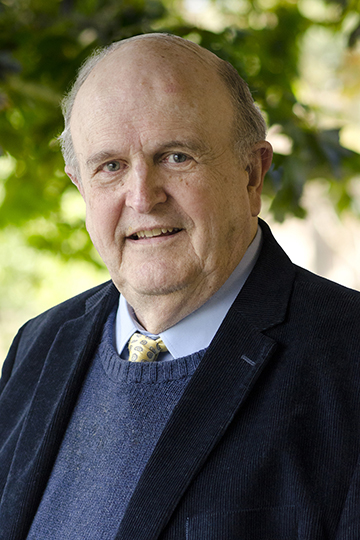 Dr. Timothy George, Dr. Frank Thielman and Dr. John Woodbridge reflect on Billy Graham's life and legacy. 
Dr. Frank Thielman is the Presbyterian Chair of Divinity at Beeson Divinity School. 
Dr. John Woodbridge is Research Professor of Church History and the History of Christian Thought at Trinity Evangelical Divinity School.