Published on January 1, 2019 by Dave Nelson, Anna Gissing  
Transcript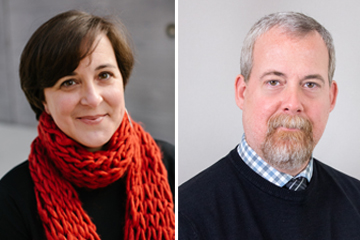 Dean Timothy George talks with editors Anna Moseley Gissing and Dave Nelson about Christian academic publishing. 
Anna Moseley Gissing is associate editor at InterVarsity Press (IVP Academic). She graduated from Beeson in 2003 with a Master of Theological Studies.
Dave Nelson is senior acquisitions editor for Baker Academic and Brazos Press, a division of Baker Publishing Group. He graduated from Beeson in 2004 with a Master of Divinity.