Published on December 24, 2019 by Piotr Malysz  
Transcript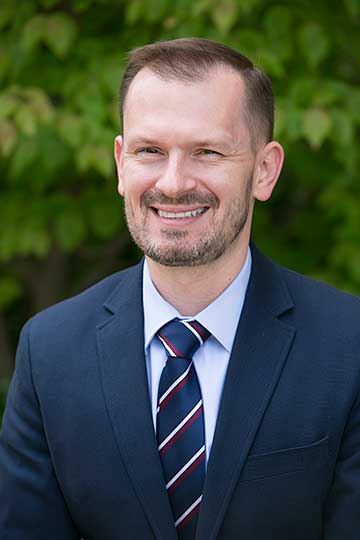 How can Dietrich Bonhoeffer help us think about Advent and Christmas? Doug Sweeney and Kristen Padilla sit down with Piotr Małysz in order to reflect on the seasons of Advent and Christmas with Dietrich Bonhoeffer.
Dr. Piotr Małysz is associate professor of divinity at Beeson Divinity School, where he teaches history and doctrine.
The theme music is written and performed by Advent Birmingham.