Published on November 19, 2019 by Kelly Kapic  
Transcript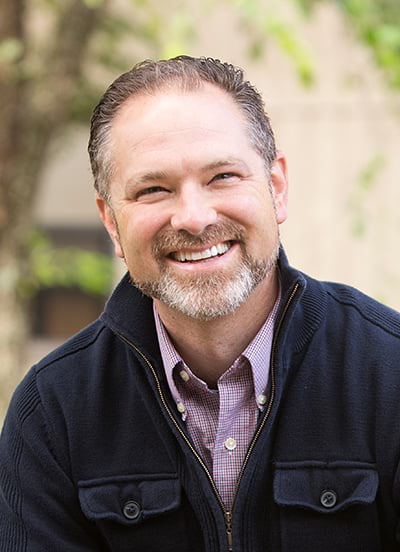 Doug Sweeney and Kristen Padilla talk to Kelly Kapic about his Reformation Heritage Lectures on human finitude he gave at Beeson as well as discuss some of his theology books.
Dr. Kelly Kapic is professor of theological studies at Covenant College.
The theme music is written and performed by Advent Birmingham.