Published on October 22, 2019 by Frank Thielman  
Transcript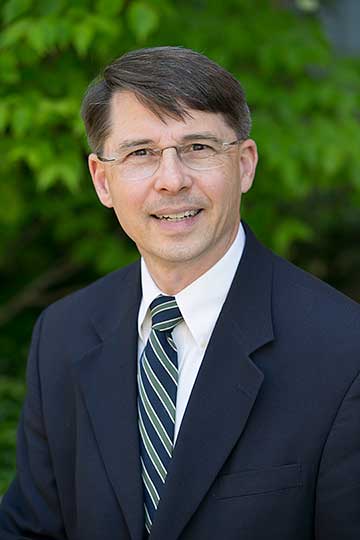 Today is the third episode in a series on the topic of grief. On this episode, Dr. Doug Sweeney and Kristen Padilla introduce a sermon on the raising of Lazarus (John 11) given by Dr. Frank Thielman at Beeson Divinity School on Mar. 27, 2019, called "Do You Believe This?"
Frank Thielman is the Presbyterian Chair of Divinity at Beeson Divinity School. He is a noted New Testament scholar and concentrates primarily on the Pauline epistles.  
The theme music is written and performed by Advent Birmingham.