Published on October 15, 2019 by Hayden Walker  
Transcript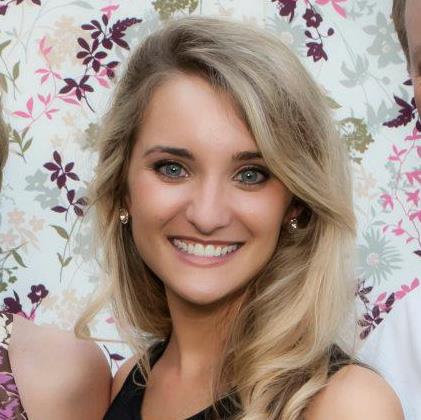 Today is the second episode in a series on the topic of grief. On this episode, Dr. Doug Sweeney and Kristen Padilla talk to Beeson alumna Hayden Walker about the life and death of her newborn daughter Zoe and her journey with grief. 
Hayden Walker is a native of Arkansas and an M.Div. graduate of Beeson Divinity School. She preaches and teaches God's Word on a regular basis. 
The theme music is written and performed by Advent Birmingham.