Published on May 19, 2020 by Kevin Vanhoozer  
Transcript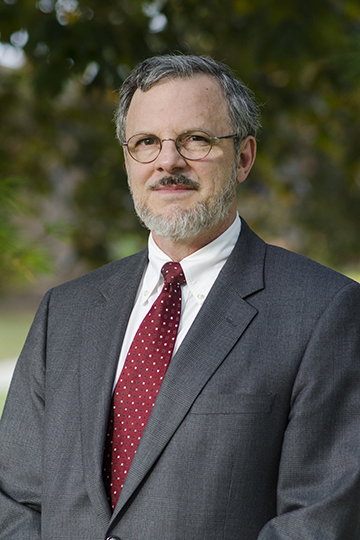 Co-hosts Doug Sweeney and Kristen Padilla introduce the address Dr. Kevin Vanhoozer gave for Sweeney's installation service as dean on Jan. 28, 2020 during Opening Convocation.
Dr. Kevin Vanhoozer is research professor of systematic theology at Trinity Evangelical Divinity School in Deerfield, Illinois.
The theme music is written and performed by Advent Birmingham.