Published on January 21, 2020 by Jeremy Maxfield  
Transcript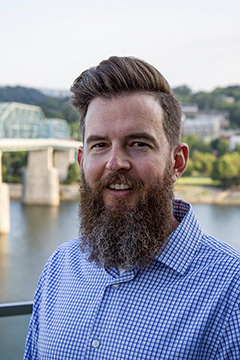 Doug Sweeney and Kristen Padilla talk to Beeson alum Jeremy Maxfield about his new book, Leveling the Church: Multiplying Your Ministry by Giving It Away. 
Jeremy Maxfield is  a freelance content developer, writer and consultant. Previously he has served in local churches, including at Brainerd Baptist in Chattanooga, TN, where he was Discipleship Pastor. Jeremy is also a graduate of Beeson Divinity School, having earned his Master of Theological Studies degree in 2005.   
The theme music is written and performed by Advent Birmingham.