Published on October 13, 2020 by Clark Watson  
Transcript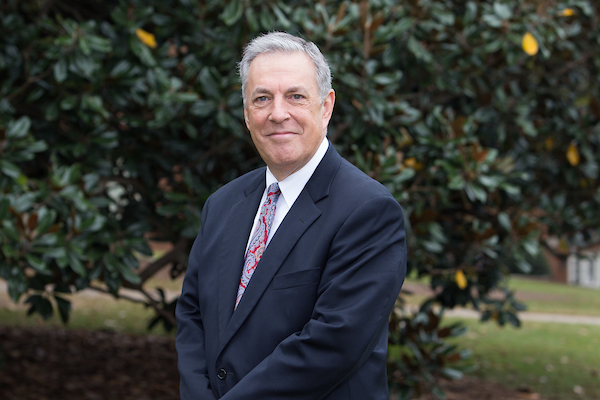 Co-hosts Doug Sweeney and Kristen Padilla talk to Clark Watson for the Christian Faith at Work series about his work in law and how his Christian faith informs his work.
Clark Watson is General Counsel of Samford University and a member of Beeson Divinity School Advisory Board.
The theme music is written and performed by Advent Birmingham.