Published on February 25, 2020 by Cokiesha Bailey Robinson  
Transcript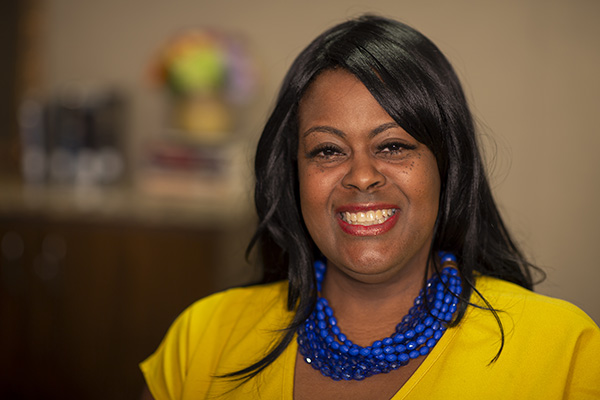 Doug Sweeney and Kristen Padilla talk to Beeson alumna Cokiesha Bailey Robinson about her calling, ministry and mentors. 
Rev. Cokiesha Bailey Robinson is the founder of Cross Spring Ministries and has recently accepted the position of Associate Dean of Diversity and Inclusion at Grace College in Winona Lake, Indiana. 
The theme music is written and performed by Advent Birmingham.