Published on September 22, 2020 by Don Menendez  
Transcript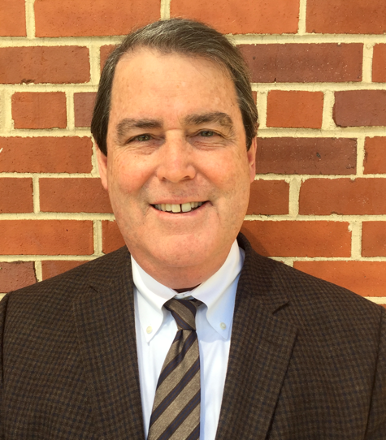 Co-hosts Doug Sweeney and Kristen Padilla begin a new series called, Christian Faith at Work. The first guest for this series is Don Menendez, founder and CEO of White Plume Technologies in Birmingham, Alabama. 
Listen each week as our guests share how they seek to advance God's kingdom in the workplace.
The theme music is written and performed by Advent Birmingham.