Published on December 8, 2020 by Doug Sweeney  
Transcript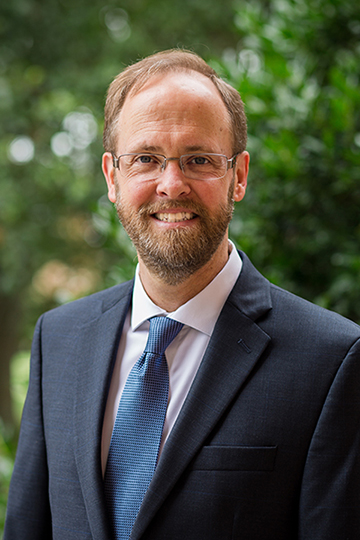 Co-host Kristen Padilla and guest co-host Samuel Hagos interview Beeson's dean and regular co-host, Doug Sweeney, about his new project, The Oxford Handbook of Jonathan Edwards.
Douglas A. Sweeney is dean of Beeson Divinity School, where he also teaches courses in history and doctrine.
The theme music is written and performed by Advent Birmingham.