Published on March 24, 2020 by Jennifer Davis Rash  
Transcript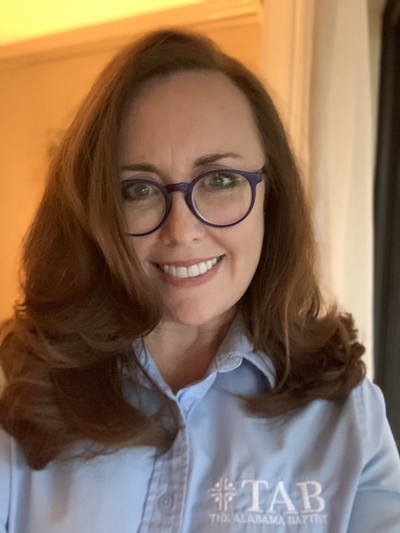 Doug Sweeney and Kristen Padilla talk to Beeson alumna Jennifer Davis Rash about her 24 years on staff at The Alabama Baptist newspaper, how the newspaper industry has changed, her new role and what's next for this ministry.
Jennifer Davis Rash (M.T.S.) is the president and editor in chief of The Alabama Baptist.
The theme music is written and performed by Advent Birmingham.