Published on December 22, 2020 by Kwabena Okai-Tweneboah  
Transcript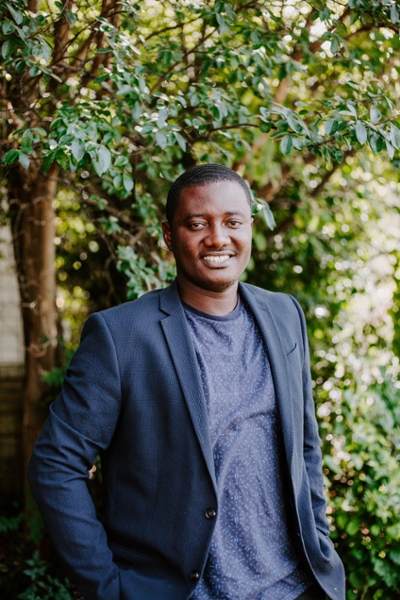 Co-hosts Doug Sweeney and Kristen Padilla continue a three-week series speaking with December graduates about their time at Beeson. Today's conversation is with Kwabena Okai-Tweneboah.
Kwabena Okai-Tweneboah (M.Div. '20) is a member of Vestavia Hills United Methodist Church and works with Beeson's media and technology manager, Rob Willis.
The theme music is written and performed by Advent Birmingham.