Published on November 10, 2020 by Paul House and Frank Thielman  
Transcript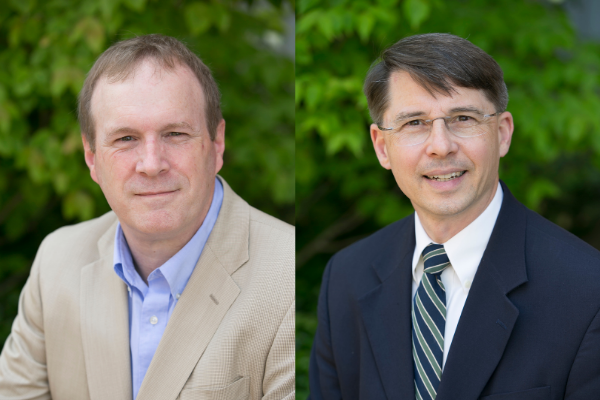 Co-hosts Doug Sweeney and Kristen Padilla introduce a new series on faculty friendships this week on the podcast. Our first guests are Dr. Paul House and Dr. Frank Thielman sharing about their almost 20-year friendship. 
Dr. Paul House is professor of Old Testament at Beeson.
Dr. Frank Thielman is professor of New Testament at Beeson.