Published on March 17, 2020 by Ray Van Neste  
Transcript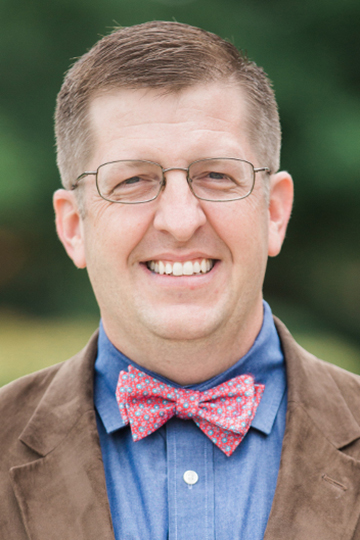 Doug Sweeney and Kristen Padilla talk to Dr. Ray Van Neste about his academic work and lectures he gave at Beeson Divinity School on the Pastoral Epistles.
Dr. Ray Van Neste is the dean of the School of Theology & Missions and professor of Biblical Studies at Union University.
The theme music is written and performed by Advent Birmingham.