Published on December 29, 2020 by Rob Willis  
Transcript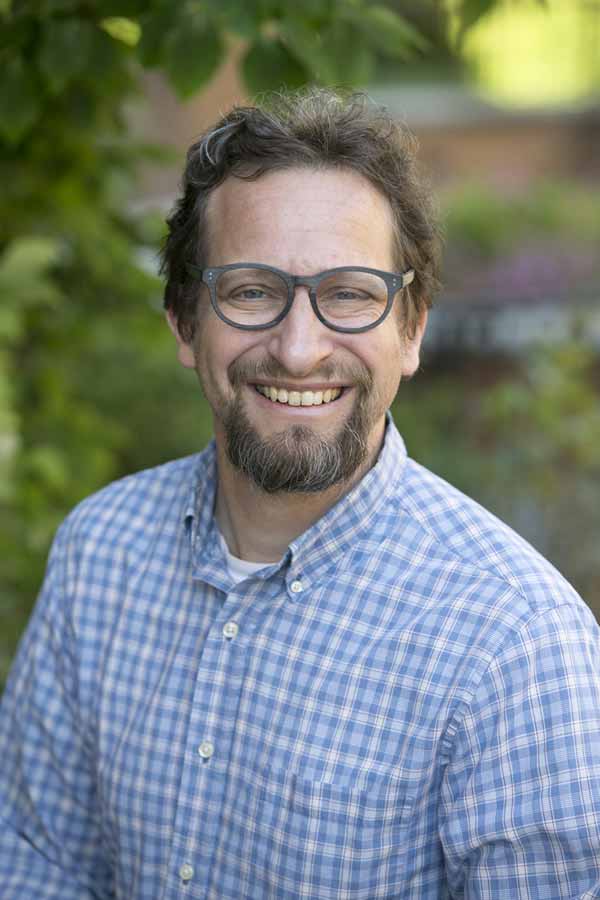 Co-hosts Doug Sweeney and Kristen Padilla end the 2020 year by talking to their colleague, Rob Willis, about earning his M.Div. degree after 24 years and receiving the James Earl Massey Student Preaching Award this December. After talking to Rob, they play the sermon he preached in chapel for the James Earl Massey award in November 2020.
Rob Willis is Media and Technology Manager at Beeson Divinity School.
The theme music is written and performed by Advent Birmingham.