Published on February 4, 2020 by Ronald D. Sterling  
Transcript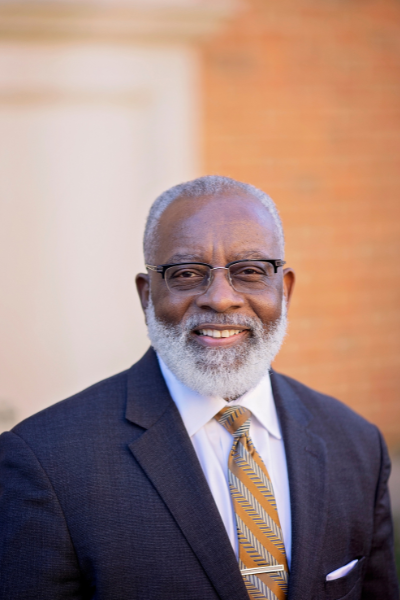 Co-hosts Doug Sweeney and Kristen Padilla  have a conversation with Ronald Sterling for our special African-American Ministry Emphasis Month about his work as a pastor in the local church and his pastoral ministry at Beeson Divinity School. 
Rev. Dr. Ronald D. Sterling is pastor of St. John AME Church in Birmingham and director of student services and part-time lecturer at Beeson Divinity School.
The theme music is written and performed by Advent Birmingham.