Published on February 18, 2020 by Thomas Wilder  
Transcript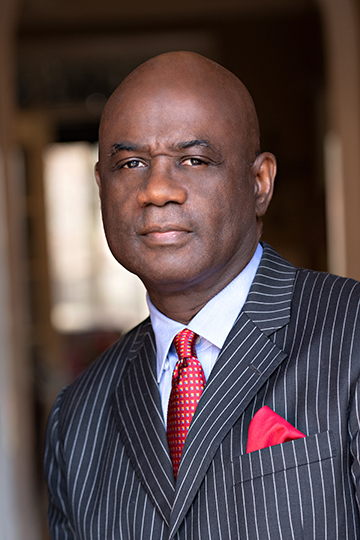 Co-hosts Doug Sweeney and Kristen Padilla talk to Rev. Thomas Wilder about his ministry at the historic Bethel Baptist Church in Collegeville. 
Rev. Thomas Wilder is pastor of Bethel Baptist Church, Collegeville, and is currently enrolled in Beeson's D.Min. program. 
The theme music is written and performed by Advent Birmingham.