Published on May 26, 2020 by Charlie Dates  
Transcript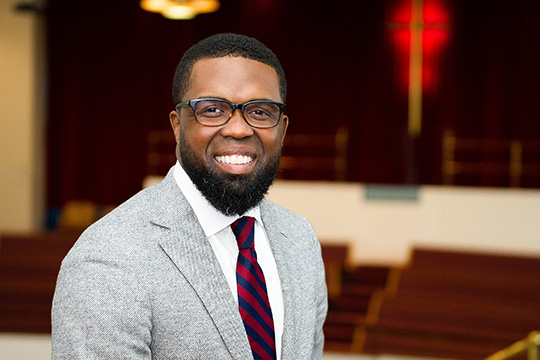 Co-hosts Doug Sweeney and Kristen Padilla introduce a sermon given by the Rev. Dr. Charlie Dates at Beeson Divinity School during spring 2020 community worship called, "Forever Word in a Fading World."
Rev. Dr. Charlie Dates is senior pastor of Progressive Baptist Church in Chicago.
The theme music is written and performed by Advent Birmingham.