Published on August 18, 2020 by J. I. Packer  
Transcript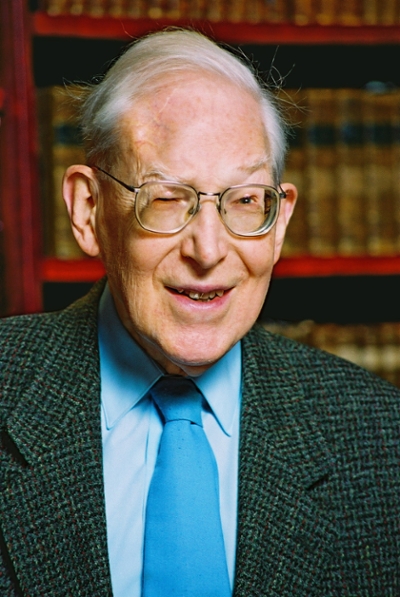 Co-hosts Doug Sweeney and Kristen Padilla introduce the first sermon J. I. Packer gave at Beeson Divinity School in 1989 called, "Can You Cope with Failure?" based on John 21:15-25.
J. I. Packer (1926-2020) was a well-known evangelical theologian, who recently went to be with the Lord. Packer served on Beeson's Advisory Board. Read tributes to Packer on Beeson's blog.
The theme music is written and performed by Advent Birmingham.