Published on November 3, 2020 by Maurice Watson  
Transcript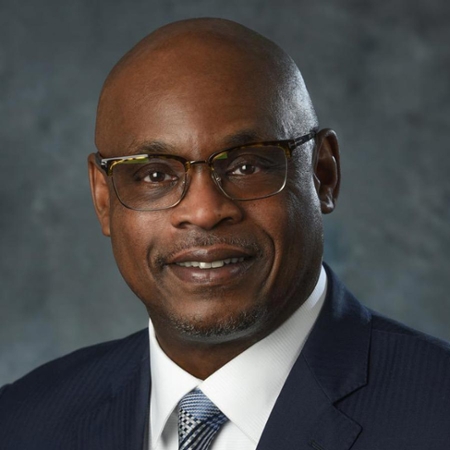 Co-hosts Doug Sweeney and Kristen Padilla introduce a sermon the Rev. Dr. Maurice Watson gave this fall for Beeson's community worship called, "The Scandal of Unexpected Outcomes."
Rev. Dr. Maurice Watson is the pastor of Metropolitan Baptist Church in Washington D.C. area. Dr. Watson is a Beeson alumnus. 
The theme music is written and performed by Advent Birmingham.