Published on February 11, 2020 by Robert Smith Jr.  
Transcript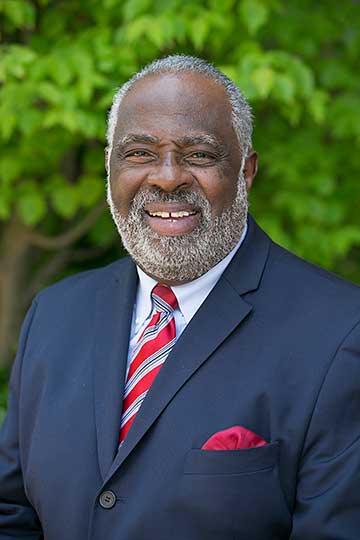 Doug Sweeney and Kristen Padilla introduce a sermon Dr. Robert Smith Jr. gave at Beeson Divinity School in fall 2018 called, "The Other Side of Love."
Dr. Robert Smith Jr. is professor of Christian preaching and the Charles T. Carter Baptist Chair of Divinity at Beeson Divinity School.
The theme music is written and performed by Advent Birmingham.