Published on September 1, 2020 by Valérie Duval-Poujol  
Transcript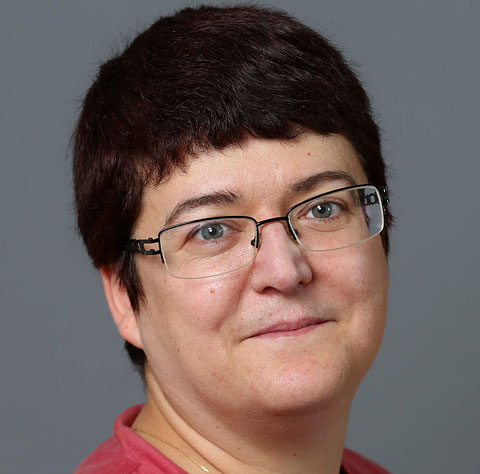 Co-hosts Doug Sweeney and Kristen Padilla introduce the second lecture Dr. Valérie Duval-Poujol gave at Beeson Divinity School in 2019 for the Biblical Studies Lectures called, "Does Translating Mean Betraying?" 
Dr. Valérie Duval-Poujol is the chief editor of the revision of the French Bible called "Bible en Français courant" for the French Bible Society and serves as vice president of the Protestant Federation of France.
The theme music is written and performed by Advent Birmingham.