Published on March 30, 2021 by Christopher Seitz  
Transcript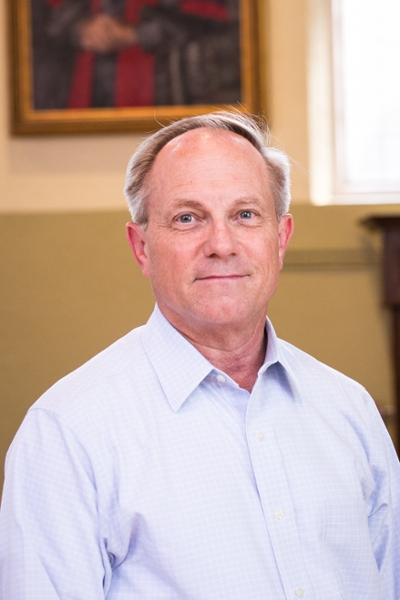 Co-hosts Doug Sweeney and Kristen Padilla interview Dr. Christopher Seitz who was at Beeson, March 23-25, delivering the annual Biblical Studies Lectures. They talk to him about his spiritual and academic journey, his lectures and his research. 
Dr. Christopher Seitz is senior research professor at Wycliffe College in Toronto.
The theme music is written and performed by Advent Birmingham.