Published on August 31, 2021 by Jennifer Powell McNutt  
Transcript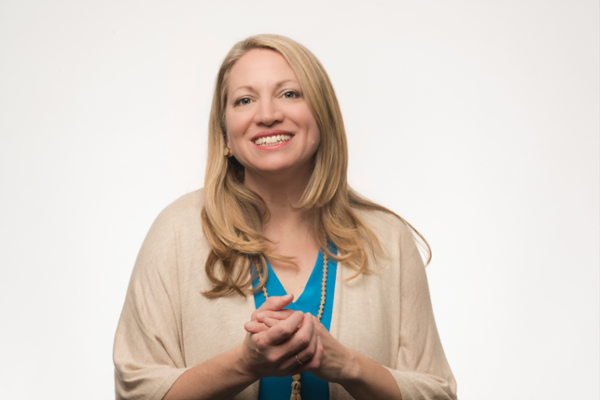 This week on the show, co-hosts Doug Sweeney and Kristen Padilla talk with Jennifer Powell McNutt about the plenary sessions she gave at the Women in Ministry Conference this summer at Beeson Divinity School. They also ask Jennifer about her research, teaching and ministry. 
Jennifer Powell McNutt is the Franklin S. Dyrness Associate Professor in Biblical and Theological Studies at Wheaton College. 
The theme music is written and performed by Advent Birmingham.