Published on September 28, 2021 by Mark Gignilliat  
Transcript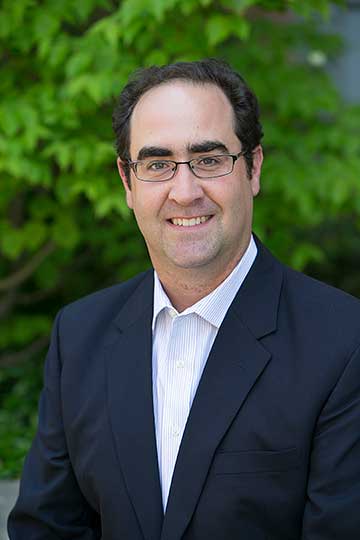 Co-hosts Doug Sweeney and Kristen Padilla finish a three-week series on the Beeson magazine 2021 issue with a conversation with Dr. Mark Gignilliat. They discuss his article, "A Prophetically Shaped Ministry," and what the Old Testament prophets teach us about perseverance.
Dr. Mark Gignilliat is professor of divinity at Beeson, where he teaches Old Testament and Hebrew.
The theme music is written and performed by Advent Birmingham.